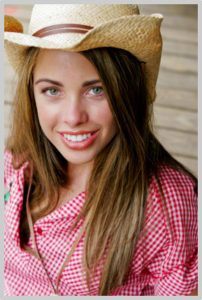 Adults are turning to braces now more than ever for health and cosmetic reasons. It is never too late to help your smile reach its full potential. Newer low visibility innovations are in high demand from adults who want to reap the benefits of orthodontic braces without the "metal mouth." In this regard, we offer Invisalign® and clear braces if you would prefer over the traditional stainless-steel braces.
Orthodontic treatments can easily correct oral problems in adults such as gaps between teeth, crowding of the teeth, abnormally positioned or crooked teeth, protruding front teeth, jaw dysfunction, or bad bite. Treatment may help prevent tooth decay, gum disease, tooth loss, and abnormal wear or deterioration of teeth and bone. Also, aligned teeth tend to be easier to clean and stay healthy longer. Take a look at our before and after gallery here.
Adult's jaws and teeth have stopped growing and therefore may take orthodontic treatment a little longer to align them. Further, many adults also suffer from bone and tooth loss, which may complicate treatment options. However, teeth can be moved at any age, so it's never too late to get a straight, healthy, beautiful smile.
For more information about adult orthodontics in Austin, Hutto, Leander and Round Rock, Texas, and to make an appointment with one of our orthodontists, call Austin Family Orthodontics today at 512-258-9007.
Share this: