Thank you for choosing Austin Family Orthodontics! Our staff would like to welcome you. Your first appointment with us is FREE, and we will provide you with a thorough examination and take the time to go through all of your potential treatment options. As a new patient, you can expect your first visit to last about one hour. In order to make the process a little faster, we may also reserve time following the exam for diagnostic records. The records include X-rays, photos and impressions for study models and are necessary for developing the optimal treatment plan. This additional appointment will last 30 to 40 minutes. We will take the time to thoroughly discuss and cover all the following concerns about the basics of orthodontics during your first initial examination.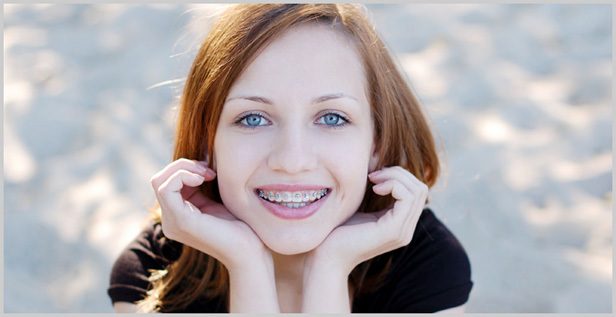 We encourage you to ask any additional questions that you may have for us so that you can be well informed and comfortable with the process from the beginning.
Do I have any issues that orthodontics can address?
Will I need orthodontic braces?
Do you carry braces alternatives such as Invisalign®?
Are orthodontic adult treatments more difficult than treatments for teens or early treatments for children?
What type of procedures will be used to correct the problem?
Will I need any permanent teeth removed?
How long will my orthodontic treatment take?
How much will the treatment cost and what are my payment options?
While we can often answer these general questions about treatment during your first examination, we will address specific areas after careful analysis of the diagnostic records. We feel it is important to analyze each patient's individual needs because our detailed customized approach leads to the best results and satisfaction for our patients.
We will then schedule a consultation visit to discuss treatment options, length of treatments and payment plans. We insist that our patients leave the office with a clear understanding of their specific needs, what the treatment will consist of and how long it will take. Also, we will answer any additional questions.
Please assist us by providing the following information at the time of your first visit:
Any panoramic X-ray taken within the past six months.
If you have orthodontic insurance, bring your insurance card. By providing this information at the first visit, we will be able to give you an estimate of your costs
More Information:
To schedule your consultation with our orthodontists and learn more about orthodontics in Austin, Hutto, Leander and Round Rock, Texas, please call us today at 512-258-9007.
Share this: